★  BRASS ACCESSORIES MADE IN ITALY FOR HAUTE COUTURE   ★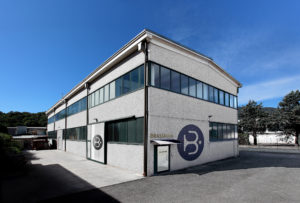 BRASSMOOD is an Italian firm specialised in the production of brass accessories for high fashion articles and leather goods and garments.
Our firm creates exclusive items of style and design.
Metal accessories like buckles, plates, bracelets, snap-hooks, studs, zippers, handles and more complex ornaments are one-of-a-kind items studied to provide a touch of elegance, quality and technical innovation to bags, shoes, belts and garments.
We deal with style research and design development of every items, from the creation of bespoke prototypes to the production of ad hoc articles studied for the client.
The high quality dictated by our company policy has lead us to select exclusively brass as raw material, which is often enriched with rhinestones, bezels, wood and other materials. Thanks to the experience gained over the years, we strengthened business relationships with major suppliers in Italy, in order to be able to offer a wide range of made in Italy components and finishes of the best certified quality.
★  BRASSMOOD is the best expression of Made in Italy quality in the field of metal accessories ★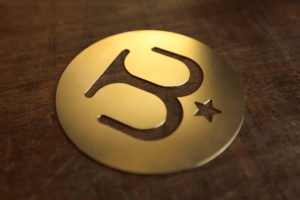 The firm BRASSMOOD is born from an ambitious and innovative project of the young entrepreneur Marco Mazzucchelli, who has developed an expertise for the prototyping and production of fashion brass accessories in the family firm which has been operating in the sector for more than 50 years.
In 2018 Marco has started a partnership with the designer and art director Paolo Pastore (Studio Pastore) who, thanks to his significant experience in the field of design of fashion accessories, provides to every project the fashion style research that a luxury firm as BRASSMOOD is willing to provide.
Marco has made several investments in high-tech machinery and highly qualified personnel to win a place in the higher end of the fashion accessories market.
TODAY BRASSMOOD IS A WELL-ESTABLISHED FIRM IN THE FASHION MARKET, FOCUSING ON THE DEVELOPMENT AND PRODUCTION OF HIGH QUALITY BRASS ACCESSORIES.
★  The reference partner for the most demanding clients ★
We produce starting from our clients' project, contributing to the development of the idea through bespoke researches, freehand drawings,  3D rendering through to the quick production of raw brass prototypes, in order to meet every need of our clients.